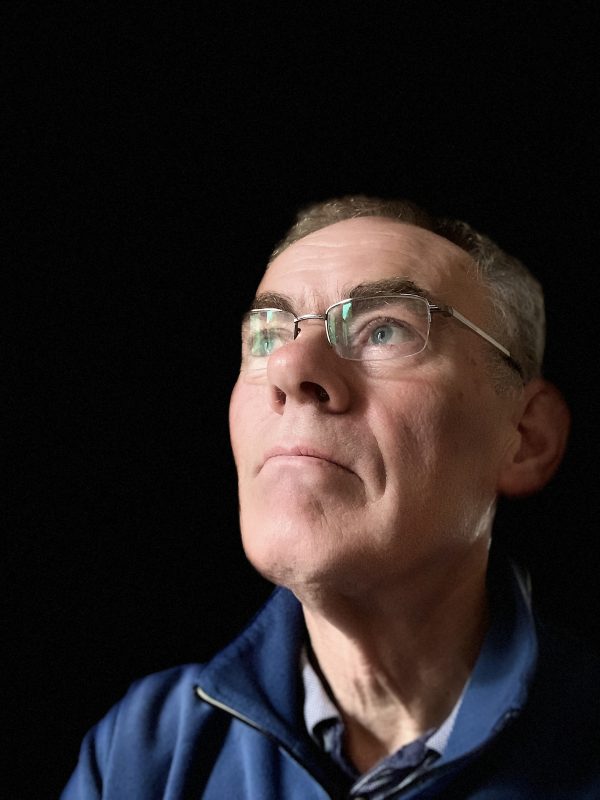 I used to work as a journalist in the BBC so when a big story broke there was always something I could do about it. Now I miss the immediacy of responding to a story with either facts, opinion or reflection. Hence this blog. But my life is more than an existence driven by the events of others. So this space is for me to write about things that matter to me, Barrie Stephenson.
I am a Christian and St Michael le Belfrey in York is my church. It's part of the Church of England. Those who know about these things also call it a Charismatic Evangelical Church.  That means that it places an emphasis on Bible Teaching and the experience of the power and love of the Holy Spirit. Enough to say that I take my faith seriously.
I helped to set up a charity which provides homes for homeless people. It's called Restore (York) Ltd.  I served as the chairman for 9 years before taking a sabbatical break when I reached my 70th birthday. These days I am one of the trustees.
I used to run workshops where people created digital stories from the events of their own lives. If you want to know more about this side of my life there's a whole site dedicated to it. The business is called digistories. It used to be my main occupation but I now have a new busyness called retirement.
I am married to Joan who is a history teacher who later worked as a Learning Facilitator with York Museums Trust before the pandemic forced her into retirement when her post was made redundant. We have three sons, one in Heaven, one in Chelmsford and one in Cambridge. We also have two grandsons and two granddaughters.