In July the Grand Depart came to Yorkshire as the county hosted the start of the Tour de France. We decorated our street with yellow bunting and yellow bikes as the whole region rose to the occasion and celebrated the world's greatest cycling event.
The Claremont Terrace street party was just one of the many parties and events staged in York. Cycling mania gripped the region. Hundreds of new bikes were sold and thousands dusted off their wheels and pedalled off into the sunset.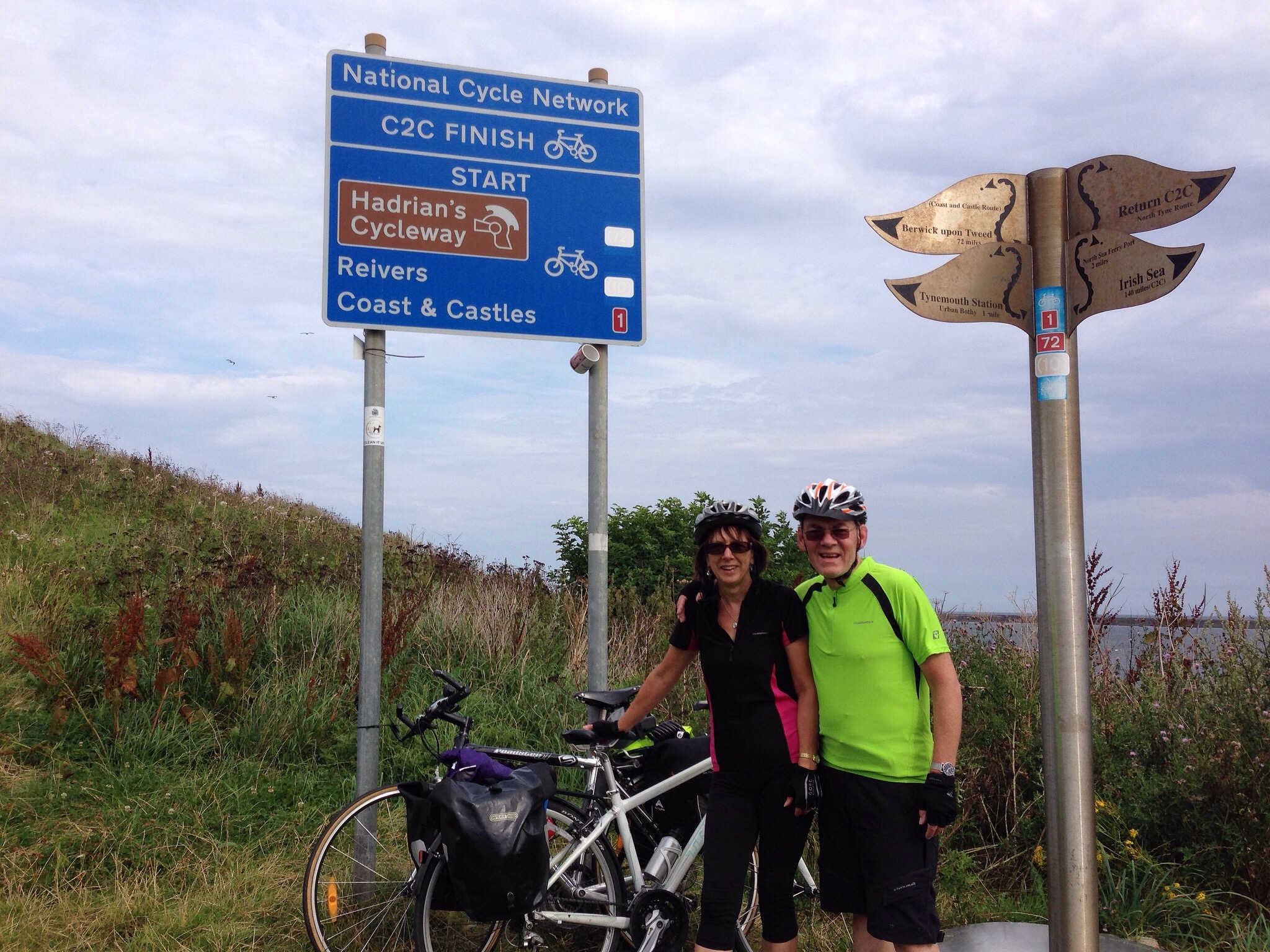 Joan and I loaded our cycles onto the train and set out for Cumbria, and the the start of the Hadrian's Wall Cycleway. Crossing the Pennines we headed for Tynemouth following the northern limits of the ancient Roman Empire. A challenging but enjoyable three day ride to raise funds for Restore.