Our annual sibling meals went ahead again this year in January and October plus the three yearly Stephenson Cousin's reunion in July.
The cousins event in Ambleside brought its usual nostalgia with stories and photographs of bygone days. There were pictures of Barrie's father he had never seen before, as a 12 year old with his mother (Sarah) and aunt in Ambleside in 1932
Whilst there Barrie and his sister, Ruth, recreated a snapshot of them as small children taken in Borran's Park at Waterhead in 1953. 65 years have elapsed between the pictures. They've aged well don't you think?
The Ashmore's October get together was in the small Lincolnshire village of South Witham where Janet and Charlie now live. We discovered a great place to stay with enough rooms and cottages to swallow a number of families. A quirky place called Halliday's Folly in Greetham nearby in the tiny county of Rutland. Highly recommended for a family weekend.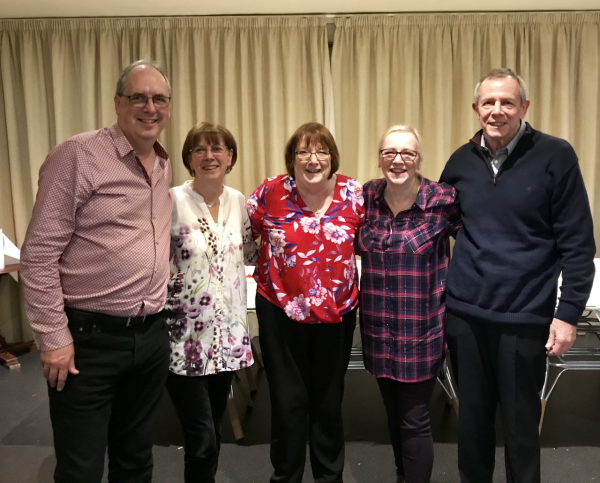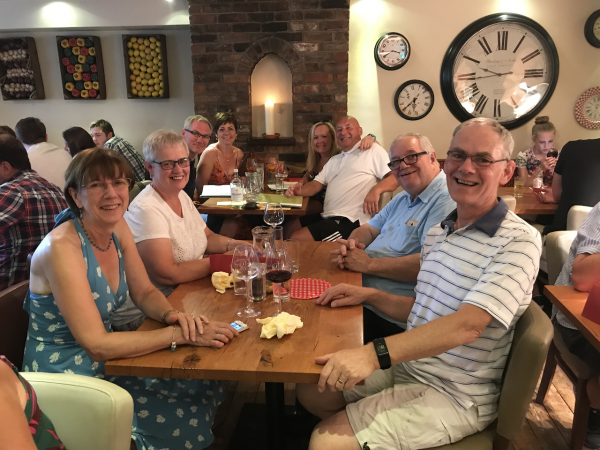 Next – Holidays