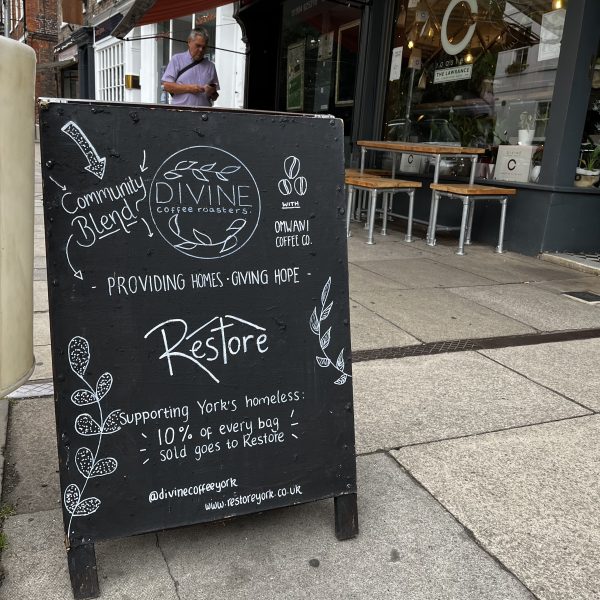 Restore Homes for Refugees
Restore, the charity, is now in it's 12th year of providing supported housing for single people experiencing homelessness. At any one time more than 40 people are being supported in 12 properties; this year 80% of those have moved on successfully.
As the number of refugees coming to York increases we wondered if there was a way Restore could make some housing provision for them. There is. Thanks to generous donors, two properties are in the process of being bought for us to accommodate refugee families. This an amazing provision to help us move into a new phase. It would be amazing if Restore could start to help solve the housing crisis affecting many families; refugees and local people.
Restore now has a branded coffee. Ten percent of sales are donated to the charity's funds by the company, Divine Coffee Roasters. It's available to buy online as well as through their retail outlet in York. It's a rich blend in more ways than one.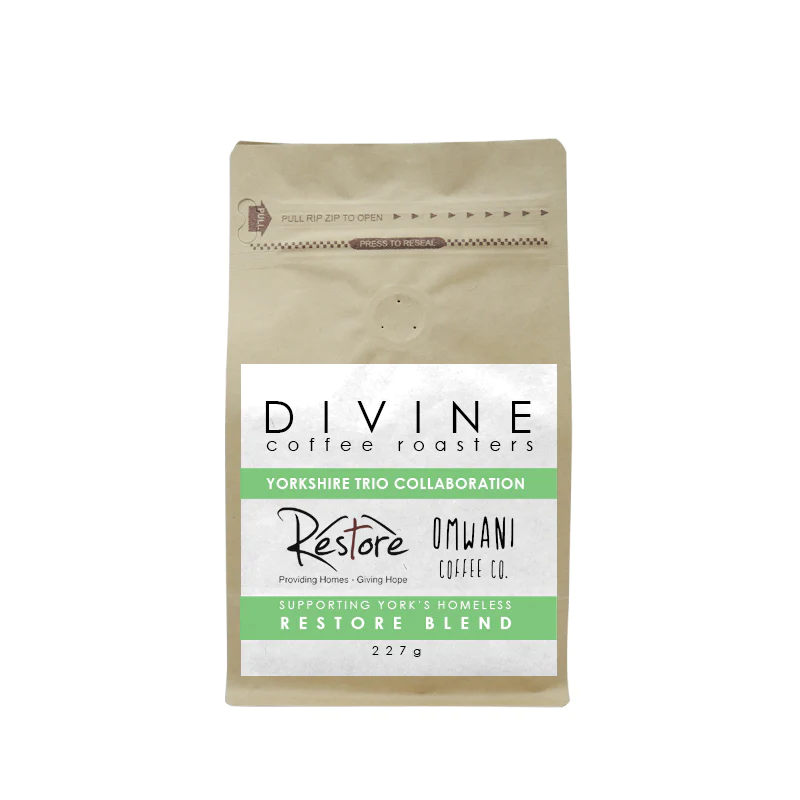 Next Page Back to Madeira