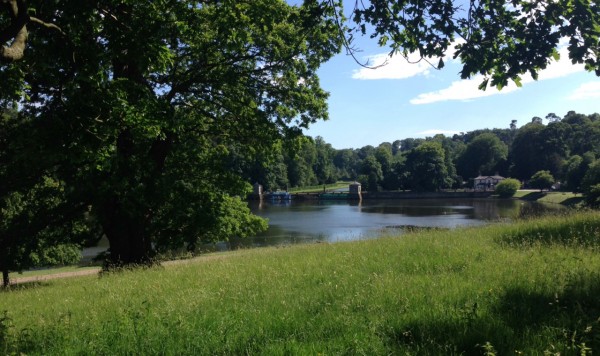 Standing beneath the spreading leaves of the trees in Studley Park overlooking the glistening lake we scattered his ashes in the evening sunlight. The gentle breeze carried them away.
' …. He has sent me to bind up the broken hearted …. to comfort all who mourn and provide for those who grieve … to bestow on them a crown of beauty instead of ashes, the oil of joy for mourning and a garment of praise instead of a spirit of despair …. "
We do not sorrow as those who have no hope – but we do sorrow.
Warwick failed to recover from pneumonia and died in January. Hundreds gathered at his funeral to honour the life of our lovely son and the richness he brought all of us. We scattered his ashes on the weekend in July nearest to what would have been his 42nd birthday. Just the six of us. We held each other, wept, read scripture, prayed and disposed of his earthly remains knowing he was with his Heavenly Father. He is at peace. He visited Studley Park and Fountains Abbey many times with us; just down the road from his birthplace in Ripon.
So 2015 has been a year of grieving and adjusting to life without Warwick. We go through a series of firsts, not least our first Christmas. So we'll be going to Wesley's and then to Matthew's, our first Christmas away from home for many years.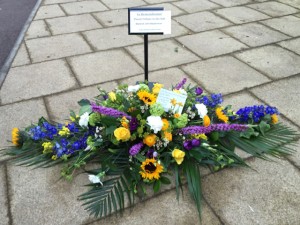 Thank you all for your thoughts, love, and prayers during this time. Your friendship is much appreciated.
Next year we hope to convert his ground floor bedroom into a summer room opening onto the small garden at the back of the house. A place to sit in the sunlight and recall the joy he brought us. It will ever be Warwick's Room.