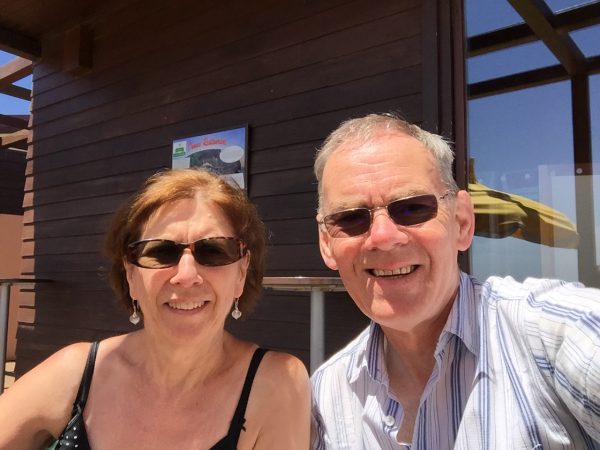 Alvor in The Algarve on mainland Portugal was our main holiday destination this year. A quaint fishing village with lots of places to eat and extensive boardwalks through a nature reserve right on the coastline.
The sun shone. Temperatures rose. We lazed or walked away the ten days we were there, plus a nostalgic trip by speedboat to Lagos where we spent a family holiday sometime in the 1990's.
It was a good holiday. Late April/early May is a good time to visit the Algarve but a little too early in year for it to be our main holiday. Note to selves – book two holidays in the year – one early and the other late in future.