Where does the time go? Alex turned 12, Emily 10 and Anna clocked up her 2nd birthday.
One of Alex's passions (apart from Lego) is cricket. He's a dedicated cricketer, playing for a team in a local league. He attends regular training and specialises in being a right handed spin bowler and a left handed batsman. It means grandparents can enjoy a summers day on the boundary drinking tea, chatting and occasionally applauding the success of Alex's team; now and then getting up to help Alex warm up with a few well meaning attempts to bowl him a few balls away from play, outside the boundary.
The curtain rises; dancers fill the stage. It's Emily's annual show at the Central Theatre in Chelmsford. The climax of a year of classes at her dance school. Her performance is graceful, creative and faultless as scene after scene unfolds. Next year Emily has won a part in a new production; weekly rehearsals start in January. This means there will be another show for grandparents to attend as well as the annual dance school show. It's also the year Emily goes up to the big school to join her brother. O dear, time has flown.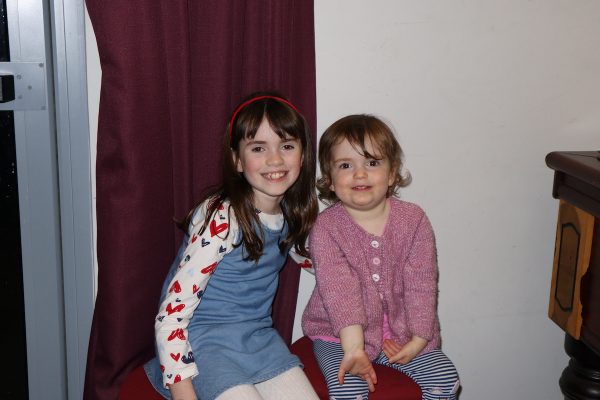 In Cambridge, Anna started nursery this summer when Matthew went back to work after his stint as stay at home Dad. How would she cope? How would the nursery cope? The answer is: both managed extremely well as it turns out. She seemed to take to it like a duck to water. Even when Matthew or Laura are at home she still wants to go to school. We really enjoyed our holiday in Wales with her and the rest of her family including her other grandparents. She is a delight.  Next year will be an exciting one for Anna; a new addition to the family is expected in March.