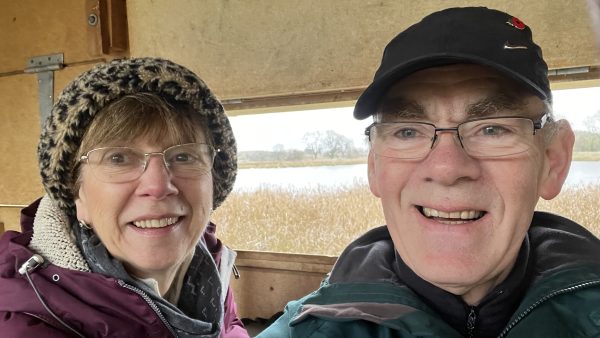 Here's our annual news from York as we anticipate the celebration of the birth of Christ in Bethlehem – a birth that changed history and is still changing it.
May we send you more good tidings (in the following pages) and trust that we all experience a better New Year – especially for those fleeing war and injustice. But to all of you, Christmas Blessings in whatever way you celebrate it, and whoever you celebrate it with.
There has been much more to our lives than can be contained these few brief snippets. We both continue to serve in our church community at St Michael-le-Belfrey, Joan volunteers at York Hospital and Barrie with Restore.
Just click the links below for more news:
Our address as ever: 12 Claremont Terrace, York. YO31 7EJ
Tels: B 07885-297669 J 07810-225831
emails: barrie@barstep.co.uk, joan@barstep.co.uk