It's still hard to believe that Restore is only two years old. We now have four houses and sixteen men will be housed this Christmas. Without us many of them would still be in hostels or sleeping rough.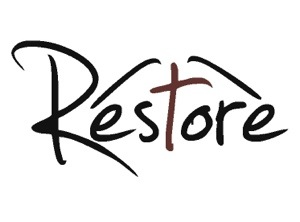 The growth has tested and strained our resources. Challenging situations are often presented and the demand on time can be difficult – especially for our support worker, Ed, who now works full time for the charity.
We have been engaged in a series of strategy workshop this autumn to help us plan the next steps in our expansion. We are clear that the charity needs to expand so that the service is provided by professional staff supported by committed volunteers.
I am grateful for an effective board of directors who share the vision to help end homelessness in York. You can keep up to date with the work of Restore by watching the website restoreyork.co.uk, following us on Twitter @RestoreYork or liking our Facebook page.