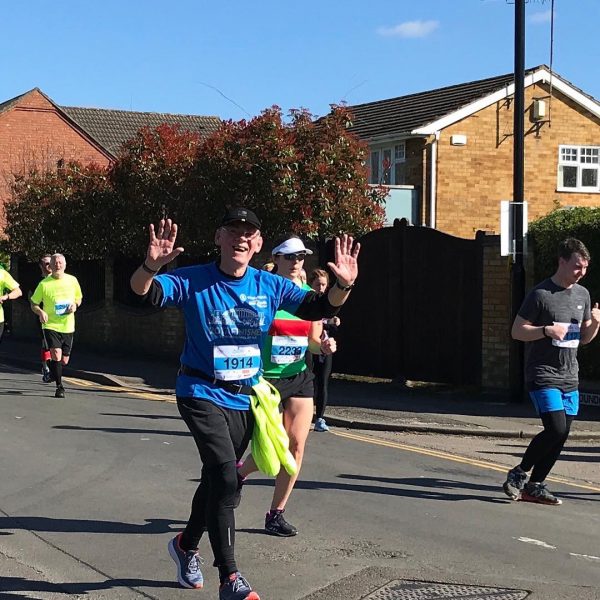 There's something wrong. My knee is painful and I can hardly walk, never mind run. It's August and so far this year I had completed 2 half marathons, no end of shorter runs and contributed about 8 miles to the Chase the Sun coast to coast relay to raise funds for Restore. I went on holiday and ran the Pembrokeshire cliff tops with Matthew and less than a week later, out of the blue I'm brought to a grinding halt. I was booked in for the York 10k in August and the Langdale Half Marathon in October. Would I recover in time? Not a hope of completing the York 10k but October seemed a long way off.
Physiotherapists concluded that the pain was caused by a cartilage issue and I started a sequence of rest, ice, exercises, X-rays, until slowly the pain subsided enough to cycle and then jog. But not in time for the half marathon in the Lakes. I'm still in recovery and advised not to book the Coventry half marathon scheduled for spring next year. So until then I'll slowly increase my distance and pace in anticipation of a full recovery.
I did have a fear that the physio would give me a stern talking to about doing too much at my age, and that I should just take things easy from now on. But on the contrary, they are all keen to get me back to fitness and fully engaged in running. I'm up for that.