Great North Run start

Langdale Half Marathon start
Barrie ran three half marathons to satisfy his recent obsession with running. The first, in Coventry, was cancelled because of the Beast from the East. So rather than disappoint all the sponsors who's donated to charity he ran the same distance near York a couple of weeks later.
The next was the Great North Run in September from Newcastle to the Coast at South Shields and finally in October, and most challenging of all, The Langdale Half Marathon in the Lake District, climbing over 1700 feet along the roads around and through his birthplace of Elterwater. Both of these challenges were with his brother, Mark. The Langdale run was so good they've already booked in for next year.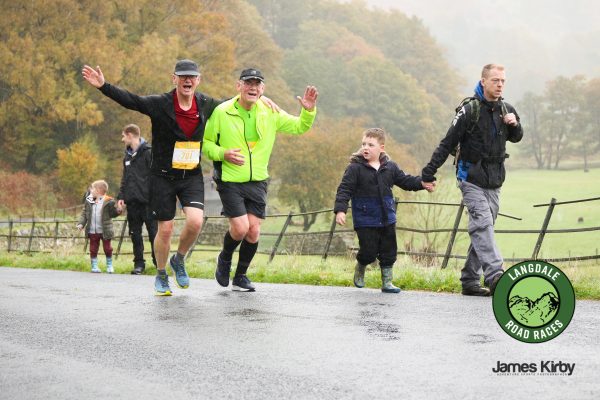 Cycling too
As if three marathons and the consequent training were not enough, Barrie also participated in a cycling challenge to raise money for his housing charity, Restore. The team of riders cycled 100 miles in a single day on a heart shaped route. It started from the Heart of Yorkshire at the West Front of York Minster and back between 8am and 7pm. The team raised over £4,000 for the charity.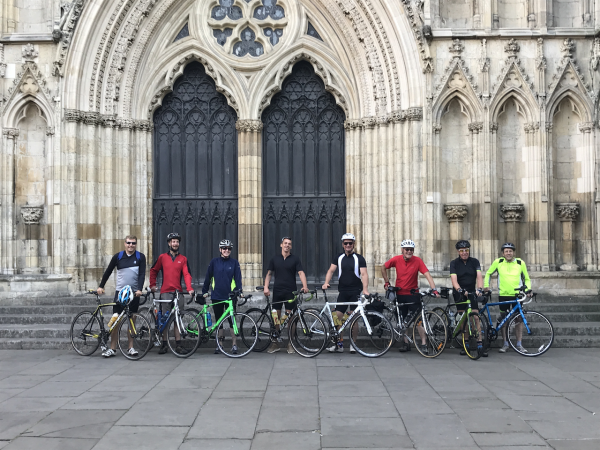 Next – Wider Family News